Austin's best limousines make for a perfect special occasion!
On this page we're happy to present just a small sample of the fine luxury vehicles you'll find here at Austin's finest limousine provider. To find out more about our vast selection of ever updated and new vehicles, simply give us a call at 512-829-1513 or, we'd be happy to hear from you via email at info@austinlimos.com.
You can rely on Austin Limos to have a top of hte line fleet of party buses, luxury sedans, and super stretch limousines ranging in size to accommodate up to 40 passengers. Just let us know what you need and we will gladly let you know what we have to offer!
18 Passenger Hummer H2 Limousine
This Hummer H2 Limo is the pinnacle of style and luxury. Packed with comfortable accommodation and amenities galore!
→ BOOK NOW! ←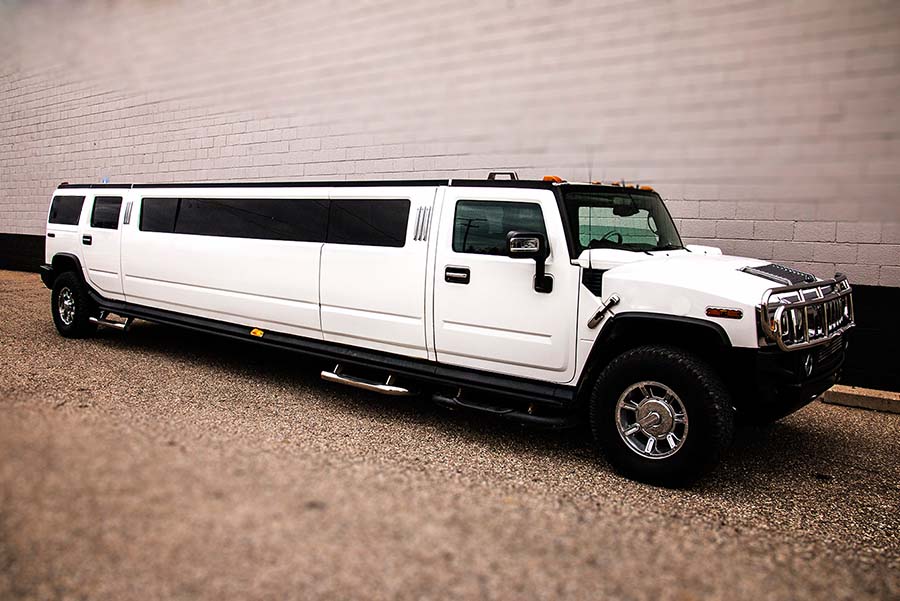 rugged & handsome
A great choice for any event, this rugged and handsome stretch limo is rearin and ready to go!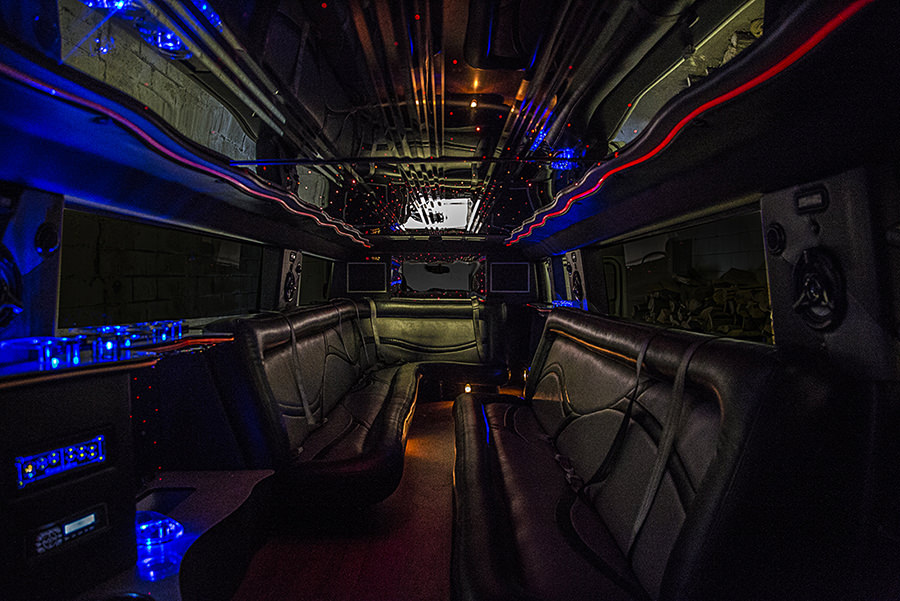 luxurious & stylish
Inside you'll find such niceties as Fiber Optic mood lighting, tinted glass, and supple leather seating.
OK! HERE'S JUST HOW FINDING YOUR DREAM AUSTIN LIMOUSINE WILL GO...
Figure out what you'll need.
To get started, it helps immensely to know (as close as possible) just how many passengers you're going to want to bring on board. You'll also want to know where the night will get started (where we're going to need to pick you up)... Finally, you will want to know just how long you think you're going to need our services.
Get in touch!
Give our customer care services a call! Give them the information surrounding your event that we just talked about. From there, and with that information, we'll be able to assist you in picking just the right limousine, party bus, or executive sedan/SUV for your big day. We're confident we'll have what you need.

BOOK NOW!
Making your reservation with the provided information is a snap. For important events, we do recommend calling as early as possible to ensure we have just the right vehicle for you.